There's not enough people doing good things in this life … be one of them! Or get our of their way.
Metaphysical Munchies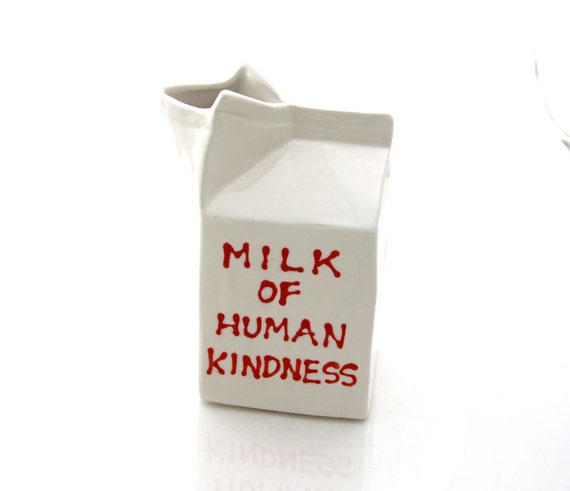 Human kindness
There are many things in this world that pain me: Man's inhumanity to his fellow man. World terrorism, hidden under fundamentalist propaganda. And the constant negativity of the media . But the thing that hurts my very soul is poverty.
In a country well governed, poverty is something to be ashamed of. In a country badly governed, wealth is something to be ashamed of.
Confucius
We're accustomed to (and slightly jaded by) the constant images of poverty in the 3rd World. However, the media coverage of poverty in the West is slim and almost nonexistent.
View original post 420 more words